Goldstream Engineering, Inc. (GEI) was founded in 1983 to provide reasonable, reliable, and responsible civil engineering for the local Fairbanks community and surrounding areas. Since then, we have expanded to include structural, geotechnical, and environmental design, planning, permitting, grant administration, construction management, and administration services across Alaska, both rural and urban.
We focus on innovative and economically feasible, and culturally acceptable infrastructure projects. We believe that the most successful projects require a partnership founded on trust between the owner, engineer, agencies, and builders, whether force-account, contracted, or other effective collaboration.
GEI has developed innovative contract concepts for projects that fully integrate the owner, designer, and engineering into one team. Our projects range from simple on-site water supply and wastewater disposal systems to off-grid hotels and lodges, municipal and rural roads, buildings, bridges, ports, airports, erosion control, drainage, site development, and water and wastewater treatment plants.
We believe the answers to challenges in rural Alaskan villages need to develop within the community. That education and training for Alaskan Natives will ultimately provide economically and culturally sustainable solutions in their communities. Our role is to educate our clients, support them, and implement the decisions they make to the best of our ability.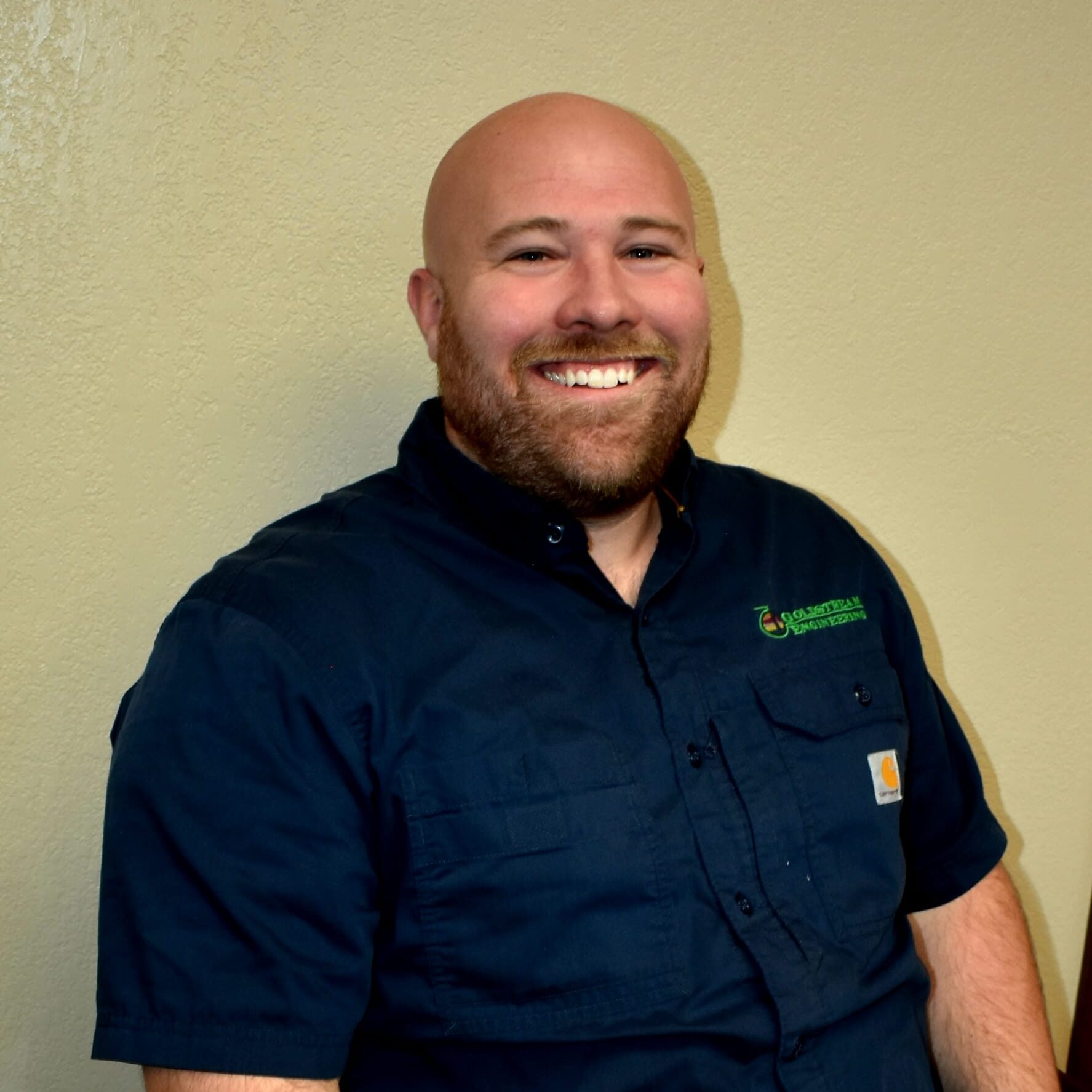 Alexander J Hansen, PE, BS
President, Project Manager
Alex started working for Goldstream Engineering in 2013 as an intern while attending the University of Alaska Fairbanks (UAF). Throughout his tenure, he has functioned as a field technician for testing onsite water and wastewater systems, a design engineer for all civil, structural, and environmental projects Goldstream currently offers, and now President.  Alex is grateful for the opportunities Goldstream provided to him and his family.
In June 2021, he decided to carry on the incredible Goldstream legacy and purchased Goldstream Engineering. He is very thankful for everything he has learned under exceptional professional engineers like Mark, Leroy, Keith, and the other employees who make Goldstream what it is today. Having a great group of individuals to work with gives him confidence in all the future possibilities of Goldstream Engineering.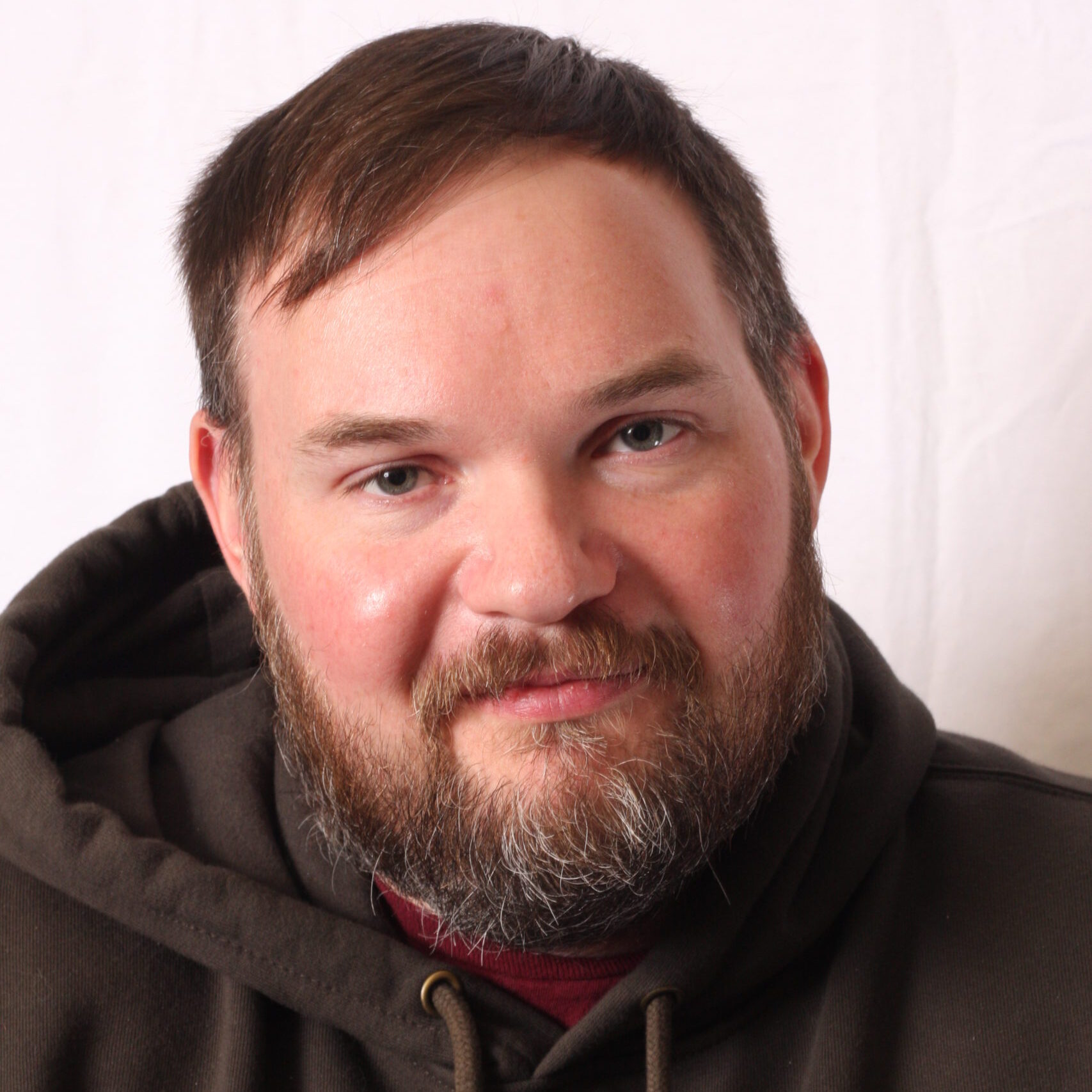 Russell Buckholz, EIT, BS
Russell graduated from the University of Alaska Fairbanks (UAF) with a B.S. in Civil Engineering. He began working at Goldstream Engineering as an intern in 2021. He has since been promoted to Project Engineer and is responsible for water/wastewater design work under the supervision of several professional engineers. In addition, Russell routinely performs site evaluations to confirm ADEC and design compliance, interfacing directly with clients and contractors alike.
Russell has a combined sixteen years of Military Service as a decorated member of the Active Component and United States Army Reserve. He spends his free time volunteering mathematics tutoring to veterans attending UAF, training in aerial fitness activities, and adventuring in the greater Fairbanks area with his wife.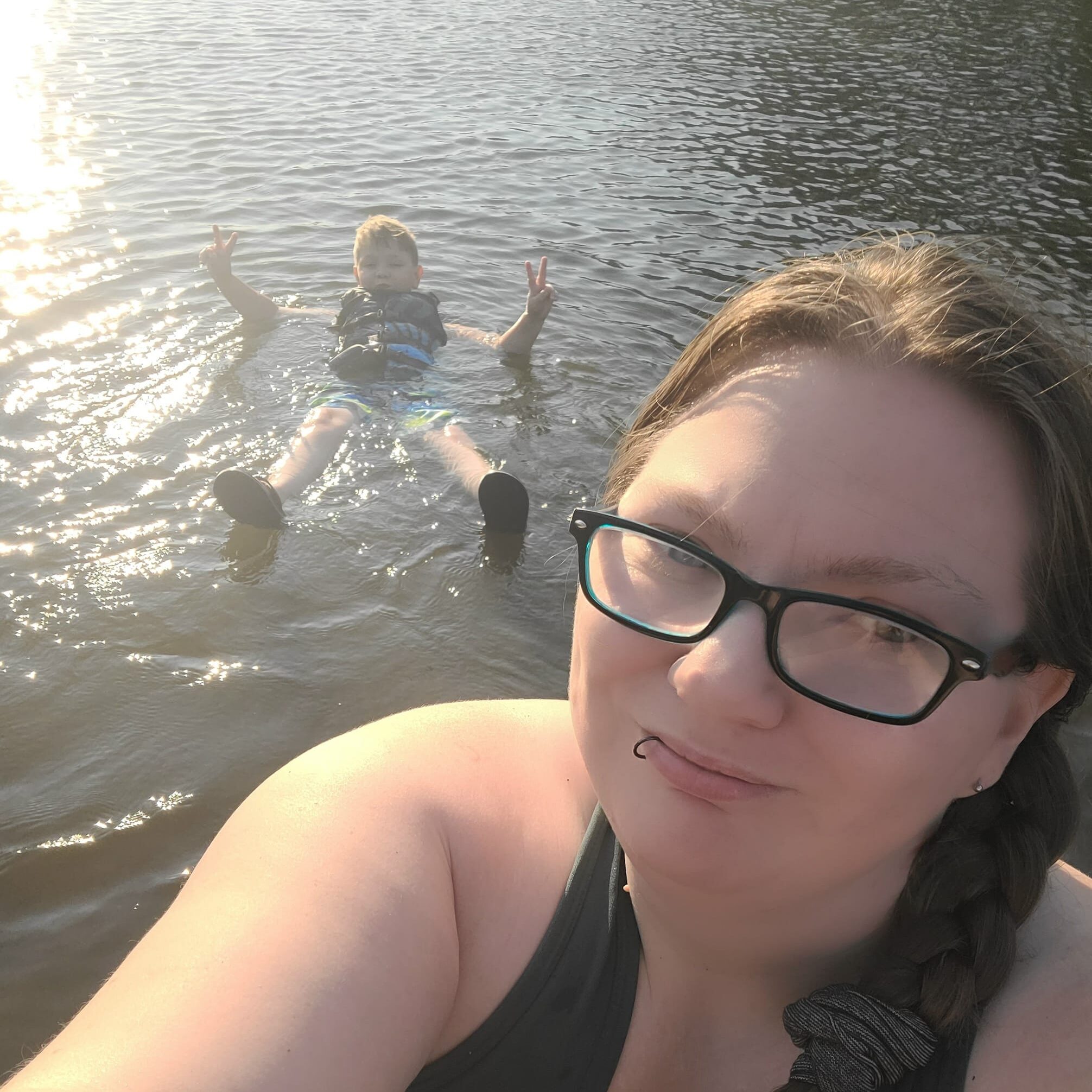 If you call the office, chances are Randi will be the one to pick up the phone to greet you. She began working at Goldstream Engineering back in 2017 as a receptionist. Since then there have been many changes within the company structure, leading to her advancement to her current position as Office Manager. She is tirelessly working behind the scenes to keep the office running smoothly.  In the spring of 2022, Randi decided to start working towards a Bookkeeping Endorsement Certificate to advance her knowledge and to help gain a more comprehensive understanding of the accounting side of business. Randi is thankful to have found her niche in Goldstream.
When not working, Randi is likely spending time with her son, other family and friends. Many weekends are spent at the family cabin at Summit Lake, either snow-machining in the winter or picking blueberries in the fall. She likes spending her free time tending to her many houseplants, geocaching, and reading.
Dr. Leroy Hulsey, SE, PE, PhD.
Associate Structural Engineer
Dr. Hulsey obtained a master's degree in Structural Engineering in 1966 and joined Daily & Associates, Inc. in 1966 as a project engineer. Shortly after joining Daily & Associates, he was drafted into the Army and became attached to the Department of the Army as a civil engineer at Fort Greely, Alaska. In 1968, he returned to Daily & Associates and designed many small bridges while studying for his Ph.D. degree at the University of Illinois. During that time, he had the opportunity to be the Project Engineer for the I-64 elevated expressway interchange over Louisville, Kentucky. Within one year, the team completed design drawings for the 70 ft high, 23 curves, and 4th of its kind elevated expressway. Dr. Hulsey also served on the Bureau of Standards. In 1976 Dr. Hulsey completed his Ph.D. studies at the University of Missouri Rolla and joined North Carolina State University faculty. Dr. Hulsey and another faculty member started a Geotechnical/Structural Engineering firm and a computer company that provided software and technical support to other consultants. From 1981 to 1986, Dr. Hulsey managed both companies until selling and returning to academia. In 1987, Dr. Hulsey joined the University of Alaska Fairbanks and served as an Emeritus Structural Engineering Professor and Civil Engineering Department Head until July 1, 2020.
Dr. Hulsey is an expert in forensic engineering, soil-structures behavior, mathematical formulation of complicated structural systems, unusual structures, unusual buildings, and complicated bridge systems. Dr.  Hulsey's expertise lies in designing for climatic influences and performance and maintenance demands on structures exposed to the weather and too complex usage demands. Dr. Hulsey has both Structural and Civil Professional Engineering registrations in Alaska.
Dr. Hulsey works with industry, other engineering structural consultants, and geotechnical engineers. He has experience as an expert witness related to construction or lawsuits dealing with engineering issues. In addition, Dr. Hulsey has extensive experience testing and developing new concepts for companies.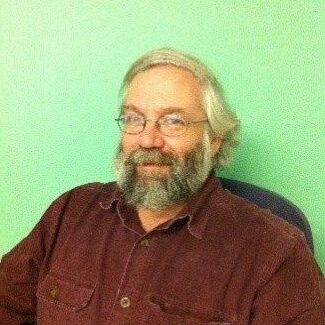 Keith P. Whitaker, SE, PE, JD, CPESC
Associate Structural and Civil Engineer
Mr. Whitaker has served as a Civil and Structural Engineer and Project Manager for Goldstream Engineering since 2013. He came to Alaska in 2010 as a Professor of Civil and Construction Engineering and Construction Management at the University of Alaska Fairbanks, South Dakota School of Mines and Technology, and West Virginia University Institute of Technology after serving as President of a full-service architectural/engineering firm in New England. Before this, he worked as a Senior Design Engineer at several prominent firms in the Central Maine area.
In 2006 Mr. Whitaker graduated from the University of Maine School of Law with a Juris Doctor, J.D. Before pursuing an engineering career, Mr. Whitaker also gained field experience working in the construction industry for several years. In addition, Mr. Whitaker has served on numerous municipal boards, school administrative boards, and the National Council of Examiners for Engineering and Surveying (NCEES). He has also served as an Elder in a local church and operated a pro-bono design firm for charitable organizations.
Although Mr. Whitaker no longer spends all his time in Alaska, he enjoys splitting his time between engineering in the arctic, operating a small dairy farm in Maine, and serving on an NCEES exam committee.
Everything you need in an engineering company
401 College Road
Fairbanks, AK 99701
Open 9:00 AM to 5:00 PM
Monday - Friday
(907) 456-3853
projects@goldstreamengineering.com